Water Purification Flashcards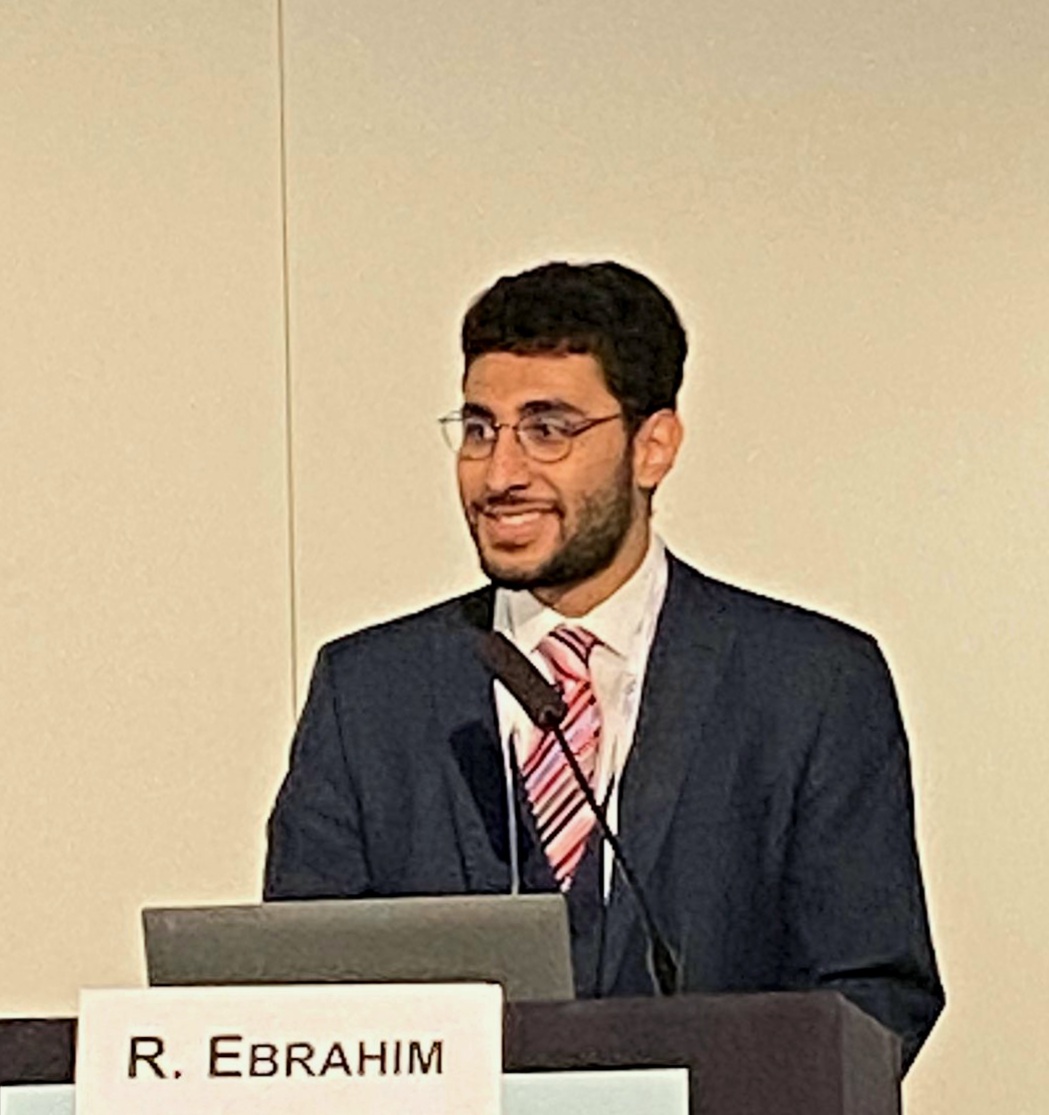 Rawan E.
★
University College London (UCL) - BSc Medical Sciences with Paediatrics and Child Health
Passionate 5th Year UCL Medical Student with a wealth of experience spanning 4+ years teaching Biology, Chemistry and Maths!
January mocks on the horizon? Kick-start your revision with our 2-day online
Mock Preparation courses
. Suitable for separate and combined science higher level students. Science AQA GCSE and Edexcel IGCSE - 2-3rd and 5-6th January.
Book your place now!